Speaking, Events, and Media
Krista regularly speaks on topics related to fitness and health, performance, and well-being. 
Please get in touch if you'd like to interview Krista or have her speak at your in-person or virtual event.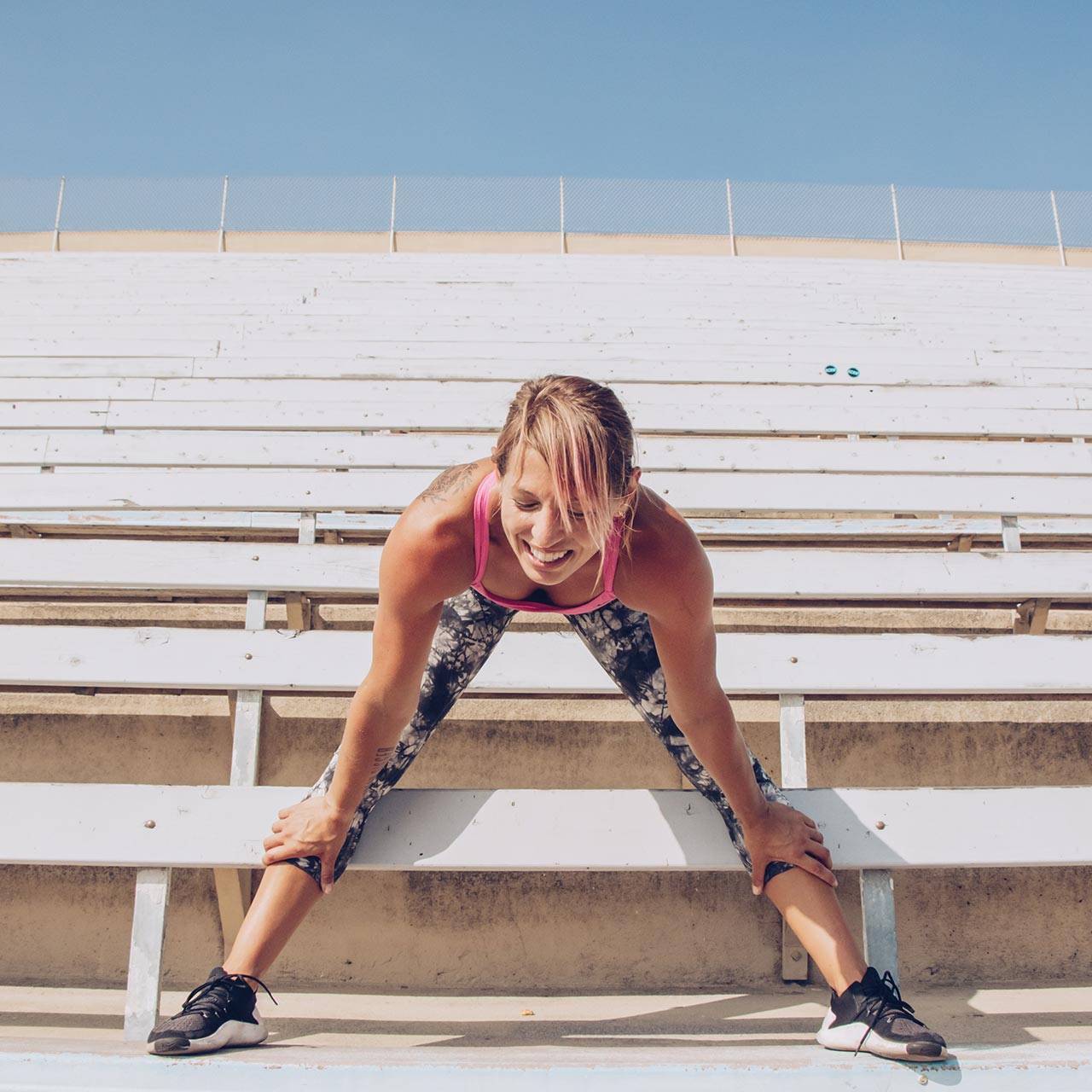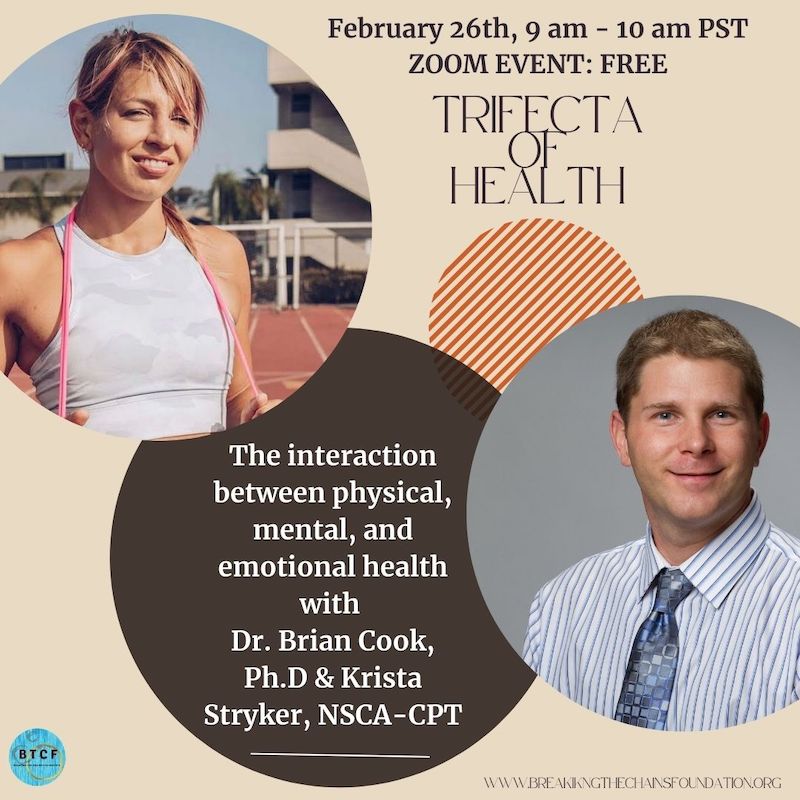 Trifecta of Health : The Interaction Between Physical, Mental, and Emotional Health
A conversation geared toward health professionals about the role of exercise in the interactions between physical, mental, and emotional health.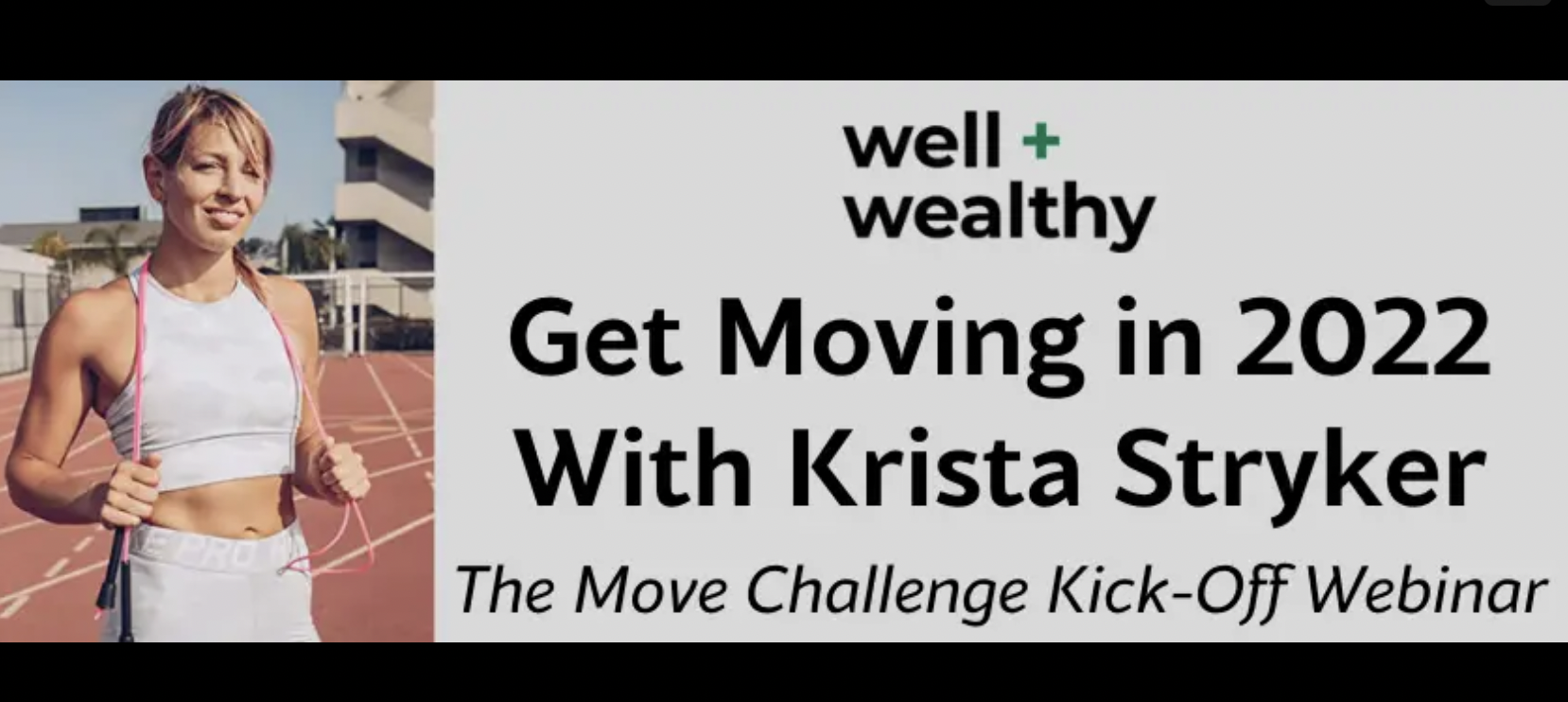 Get Moving in 2022 With Krista Stryker
Actionable, science-backed ways to build fitness into your life.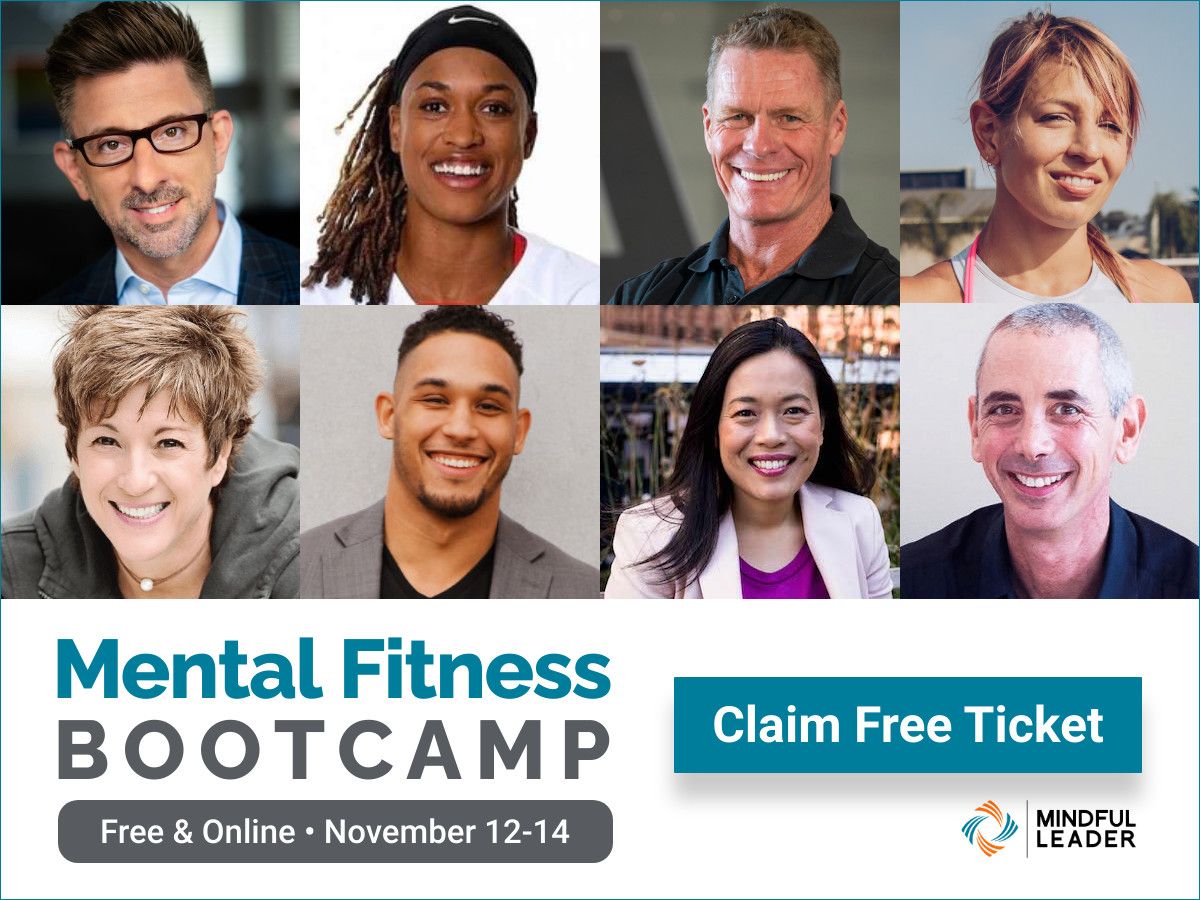 Mental Fitness Bootcamp
Cross-train with lessons from world experts across four domains.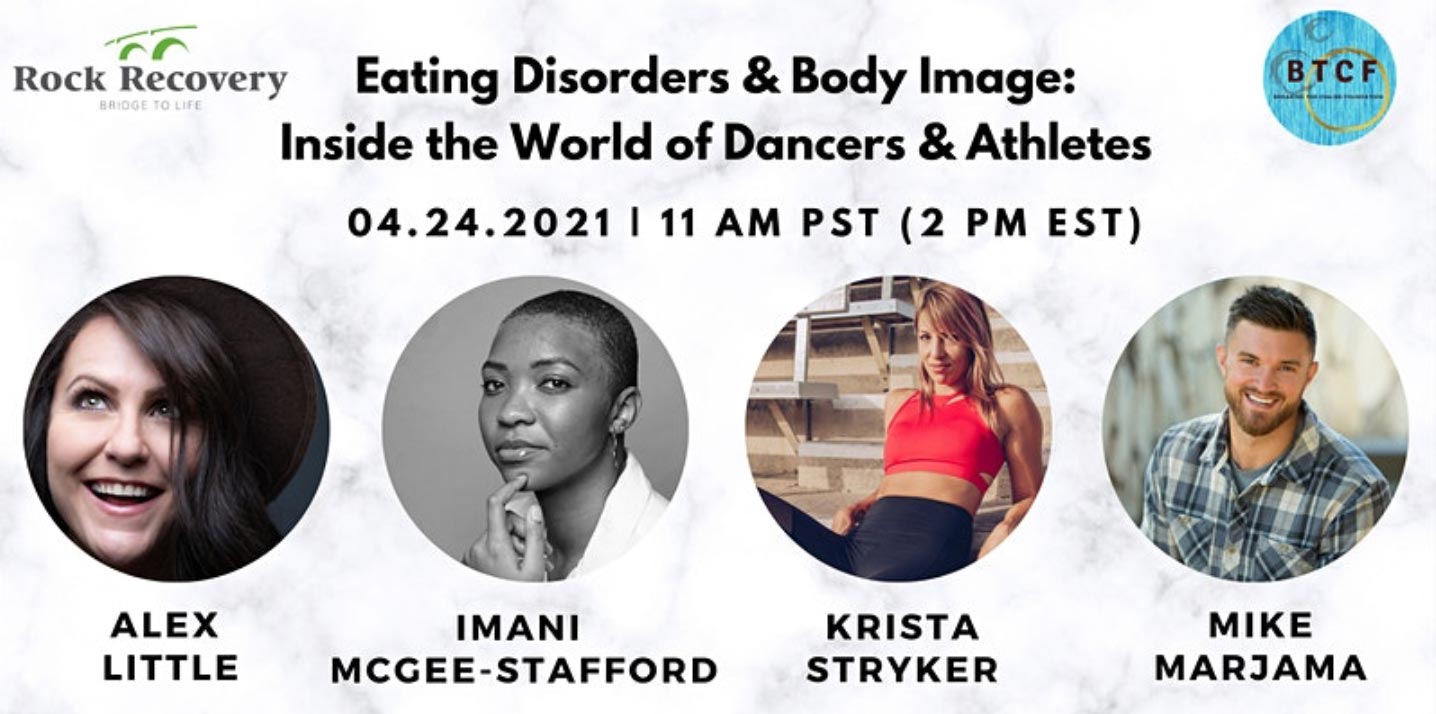 Eating Disorders & Body Image: Inside the World of Dancers & Athletes
Inspirational stories about healing and recovery from four athletes.
Breaking The Chains Presents: Developing a Healthy Growth Mindset Around Strength, Fitness, and Movement with Krista Stryker, CPT & Founder of 12 Minute Athlete
Learn how to work toward your health and fitness goals with consistent, deliberate practice and a growth mindset approach to learning new skills and abilities.
Krista works one-on-one and in group sessions with executives, entrepreneurs, athletes, and other professionals on their performance and well-being. Learn about the two different coaching opportunities.
Subscribe to Krista's weekly Movement + Mindset newsletter
Writing Samples
Krista writes about fitness, well-being, healthy living, mental health, and high performance. She is particularly interested in personal transformation through movement and exercise.
View Krista's Medium profile here.