Ready to take your performance to the next level?
Learn about the different coaching opportunities with Krista below.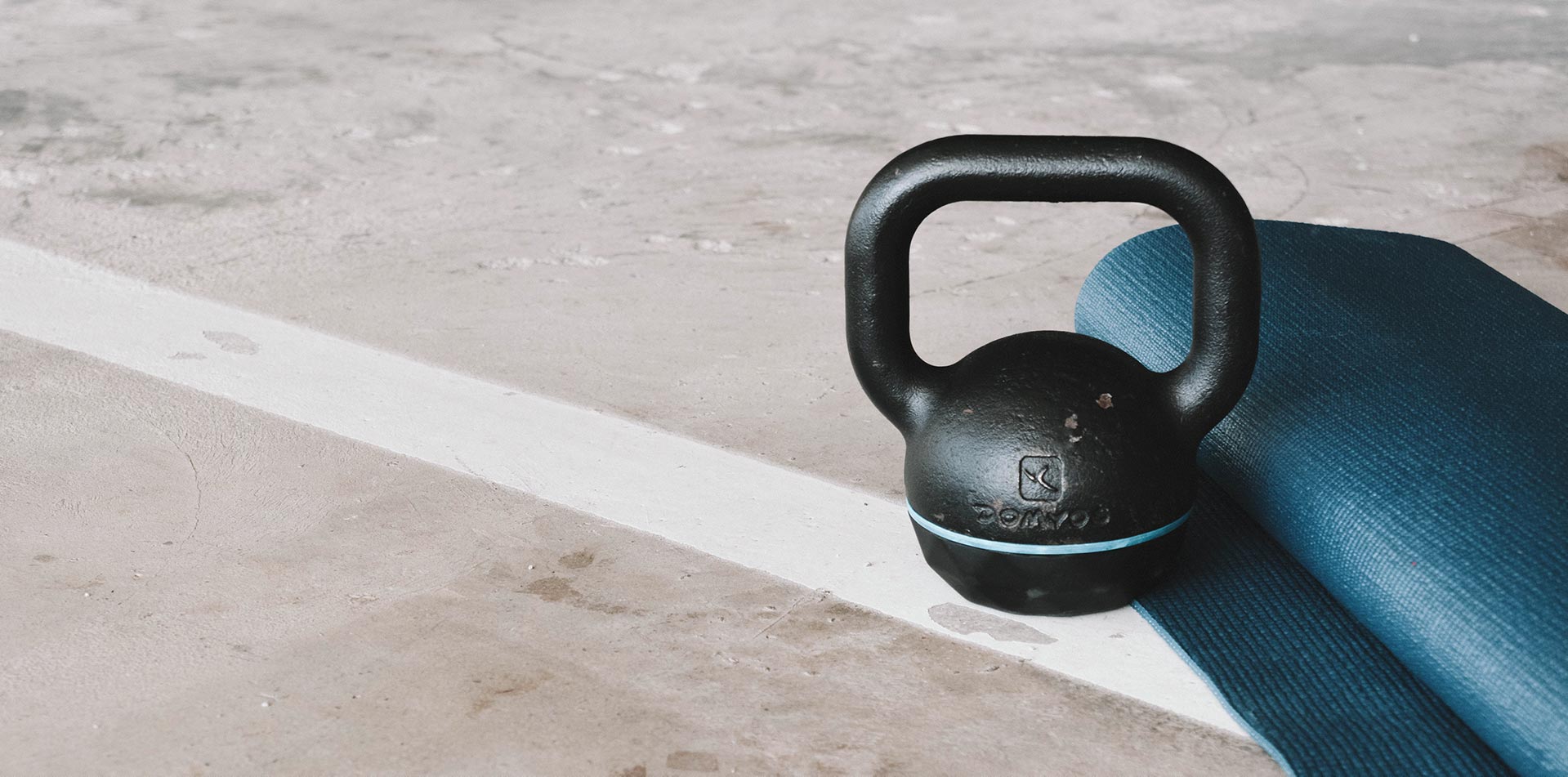 Performance Coaching
Krista works one-on-one with executives, entrepreneurs, athletes, and other professionals on their performance and well-being.
Her unique approach combines physical, mental, and emotional health with the latest science on well-being, sports and performance psychology, positive and humanistic psychology to help you become the best possible version of yourself.
Areas of expertise:
Fitness (general and functional fitness, HIIT, calisthenics, boxing, martial arts, circus/hand balancing)

High performance 

Links between mental health, well-being, and performance

Mental toughness

Habit creation

High-level goal setting 

Building self-efficacy 

Overcoming obstacles

Reaching flow states

Willpower and motivation

Nutrition for performance and health

Recovery (including sleep, life balance, mindfulness/meditation, nervous system regulation)

Skill development

Mastery and lifelong learning 
If you're interested in learning more about performance, fitness, or well-being coaching, please get in touch.
Krista is "a trainer and a coach and a therapist all wrapped up into one."
— KRISTA'S CLIENTS
Group Coaching
Krista regularly coaches a small group of students in her program Movement + Mindset, a 6-week science-based course designed to help you build a strong body and mind.
movement + mindset includes: 
Comprehensive 6-week workout program. You'll build consistency, strength, and athleticism through a blend of HIIT, calisthenics, and functional fitness based on Krista's decade plus experience in the fitness industry.


Weekly mindset lessons delivered to your inbox. Becoming a "fitness person" is not just about going to the gym. You also need to understand how to build lasting habits, goal setting strategies, and how to work toward a future self that you're proud of. Mindset lessons are based on the latest science of positive psychology, sports performance psychology, neuroscience, and more. Each lesson will also include journal questions and suggested action steps for the week.

A bi-weekly live coaching Q&A call with Krista. Ask all your fitness and health questions, get individualized advice, and connect with others going through the program.

Flexible workout calendar. Workouts will be delivered to you using the Trainerize app and can be adjusted to your schedule as needed.

Exercise video demonstrations. Get visual aids for all of the exercises and workouts in an easy to use format.

Additional resources to help you on your growth journey. Krista will send out her favorite books, podcasts, fitness and mindset-related resources.
Learn more about Movement + Mindset and get on the waitlist for the next iteration of the course.
Krista regularly speaks on topics related to fitness and health, performance, and well-being. 
Subscribe to Krista's weekly Movement + Mindset newsletter
Writing Samples
Krista writes about fitness, well-being, healthy living, mental health, and high performance. She is particularly interested in personal transformation through movement and exercise.
View Krista's Medium profile here.